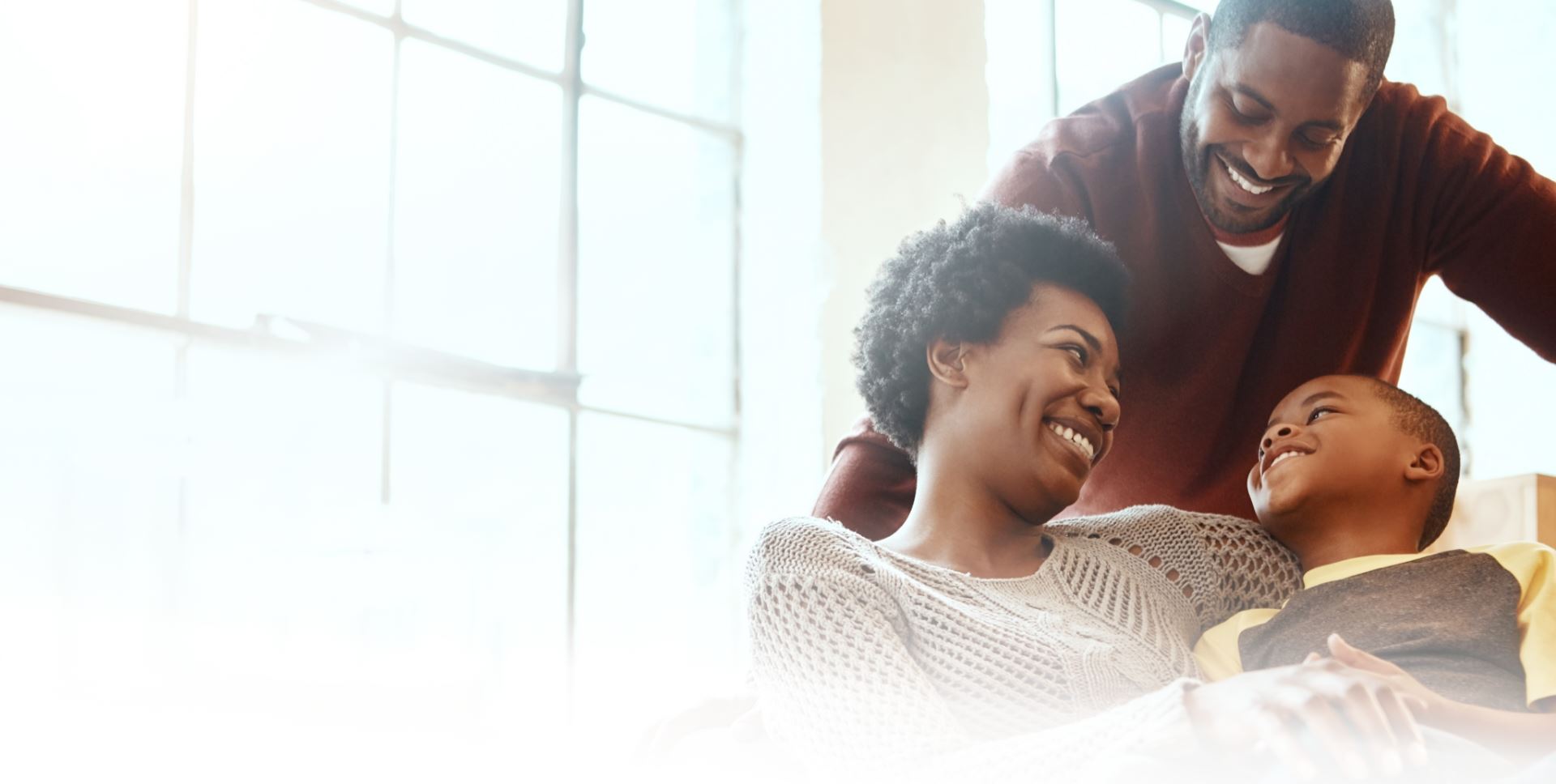 The Most-Trusted 5-Star Electricians "not about sales, all about service!"®
ESTABLISHED IN 1980
contact us today
Electricians in Lake Mary
Serving Homes & Businesses in Seminole County & Throughout Central Florida
When something goes wrong with your home's electrical system, you should never try to get to the root problem yourself. While some issues around your property can easily be solved by a DIY solution, electrical problems call for the expertise of a licensed electrician who utilizes all safety measures available.
Don't go at it alone, contact a professional Lake Mary electrician from All Electric Services right away. We are a trusted local company backed by over 40 years of industrial electrical experience; our team is proud to bring safe, reliable solutions to every home in the area.
Experienced Electrical Contractors You Can Trust
We all depend on electrical power for almost everything and expect it to be there with a simple flick of a switch. It is indeed frustrating when the only available outlet in your home is not working or when you realize that you are the only house on the block without power. This is why we strive to provide fast, reliable electrical services every time. No matter the scale of the job, our electricians treat it with urgency, offering turnkey solutions with the highest standards of safety, integrity, quality, and value beyond what you expect from an electrical contractor.
---
Don't trust your home to just anyone. Give the electricians at All Electric Services a call at (407) 890-7782 to request your appointment.
---
Contact Us For Electrical Services In Central Florida!
​Our team at All Electric Services, a division of Florida Industrial Electric​, has the manpower and experience to accomplish any of your electrical projects. We even provide alternative energy solutions to help you increase efficiency in your home while lowering utility costs.​
---

For all your electrical service needs and solutions, choose All Electric Services. Call today at (407) 890-7782 to schedule an appointment.​
---
Your Safety Is Our Top Priority
There are many tasks around the house that you can definitely do on your own, however, electrical work is not one of them. Tinkering with your electrical system with only a YouTube video to guide you is extremely dangerous, putting you at risk of house fires or electrocution.
At All Electric Services, no job is too big or too small. Whether you need a complete whole-house rewiring or just a few additional outlets, our Lake Mary electricians have you covered! We are trained and updated in local industry standards and safety codes to keep your family safe and your power reliable.
---
Get started today by completing our quick and easy form or dialing (407) 890-7782 today.
---
Experienced Electrical Contractors You Can Trust
Safety

Other companies talk about safety and teamwork. At AES, it's our way of life, and we are committed to being a leader in our industry by providing the highest standards of safety for our work force. It is our policy that every employee works under the safest possible conditions; therefore, safety through education is a continuous process and we are dedicated to it.

Integrity

At AES, we demonstrate integrity every day by practicing the highest ethical standards and by ensuring our actions follow our words. Our clients can rely on our integrity beginning with complete, competitive and thorough bids. Our clients also benefit from AES's long-standing relationships with manufacturers and distributors, and expertly-managed purchasing system. 

Quality

AES has established a reputation for meeting schedules, staying within budgets and for our quality of workmanship. Meeting our clients' needs remains our first priority. AES is known for its attention to detail and innovative solutions to any project challenge and our clients are assured senior level involvement throughout the construction process.

Value

AES takes pride in everything we do and we have continued to achieve success by providing our clients value, service and excellence. AES's long-tenured managers, superintendents and electricians turn projects around quickly. We meet deadlines and deliver a complete project and once the job is complete, AES is there to provide ongoing satisfaction with our service department.
Bart was extremely nice!

"Bart was extremely nice and did a great job in a timely manner!"

Couldn't choose a better company to work with!!

"I work for a construction company, and we outsource some of our work to All Electric Services. They are all around a great company. We have never had ..."

- Adriana C.

Can't say enough positive things

"Can't say enough positive things about our experience and especially our tech Brian. Brian explained everything in detail and recommended a solution ..."

- Chuck & Bev S.

The only one that will handle any and all of our electrical needs!

"You have now become the only one that will do all and any of our electrical needs and I am sure we will be doing more business with you."

- Deanna and James Simpson

He gets my highest score 10!

"Wanted to thank you for sending Davis Eckstein today. He is a great service Technician and did everything I needed done today. He get my highest score ..."

- Doug J.